Hello there.
My name's Jazzy Elizabeth (
Hivenn
) and I will be guest blogging today (and next tuesday) while Katy's on her travels.
My passion is photography. This is a short editorial from my favourite photographer, Bill Georgoussis (part of the fun is trying to work out how to pronounce his name). I hope you love these as much as I do...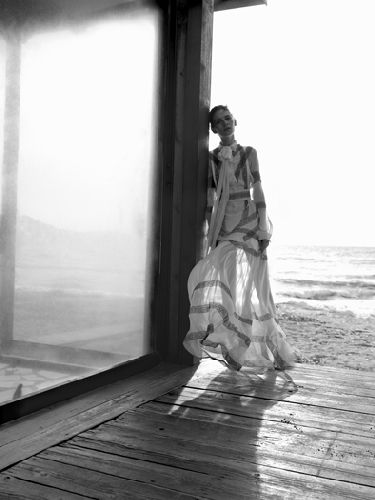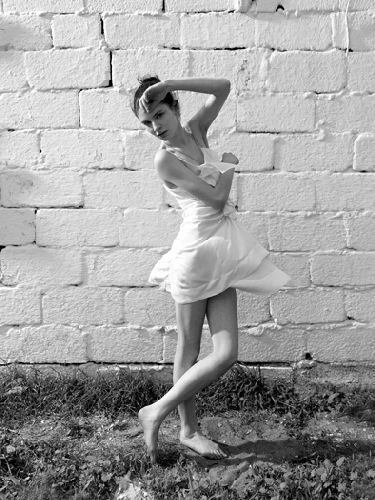 Well it was nice blogging with you today. Until next time, have a lovely day.
x