Hey.
It's me again (Jazzy Elizabeth,
Hivenn
) and I will be guest blogger today (while Katy's away).
I love photography and I rarely use digital. Film is such a beautiful format. I like to go on adventures and take lots of photos. Here are a few from one of my favourite locations,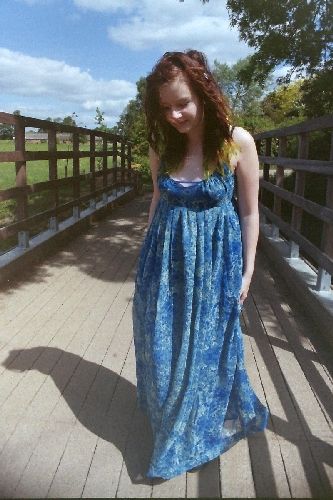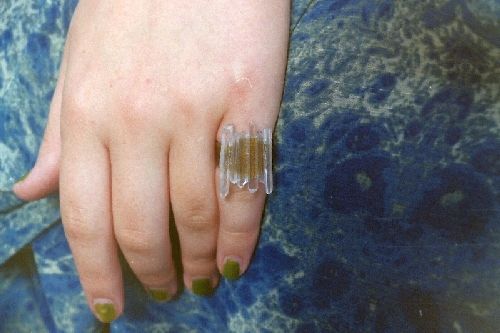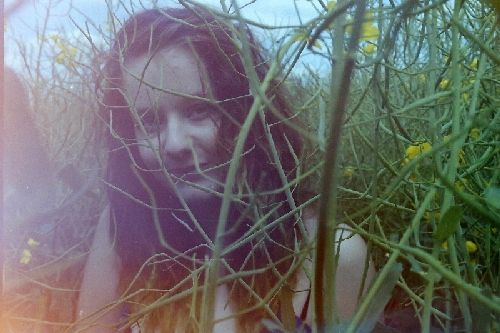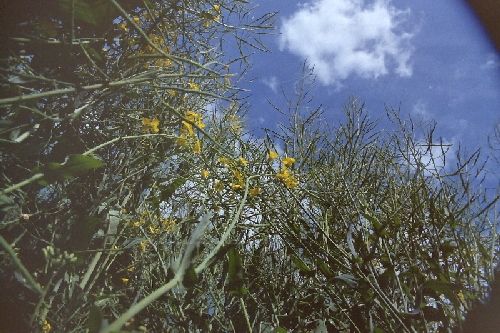 This is my go-to dress, it suits so many occasions. My mum bought it in the sale from Gap (£22). The wedges (not seen) are also from Gap and all jewellery is made by me (for more check out,
hivenj
).
Well this is my last post for Katy, I bet you can't wait to have her back.
I hope it's sunny with you today.
Love, x